Media Consulting, Software Development, & Litigation Support
Media Consulting, Software Development, & Litigation Support Services
In addition to the
media planning software
that GMRI distributes, we also consult on media planning projects that may use or expand this software. Projects also can involve modeling, forecasting, and market analysis, for example.
The distributed software also can be customized to import other detailed and summary data and reports that you use regularly and to provide different or enhanced reports, flowcharts, and graphics. The software can even integrate your logo on key screens and reports.
We have provided expert testimony in more than 50 federal and state cases largely dealing with media notice planning and evaluation. These cases have involved international, national, regional, and state-wide class action mass media notice plans and individual notice plans, media competition, antitrust, product recall, corrective advertising media planning and evaluation, and bankruptcy publication and individual notice for cases involving media organizations.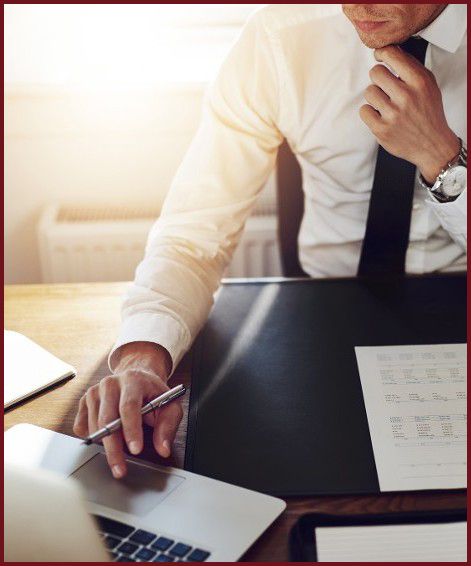 Media Consulting, Software Development, and Litigation Support
Research

Planning

Evaluation

Media Mix

Budgeting

Message Reach and Frequency
Optimization

Forecasting

Modeling

Software Development & Enhancement

Class Action Notice Programs

Mass Media Advertising
Competition

Antitrust

Product Recalls

Corrective Advertising Media Planning & Evaluation